Does your business seem like a steep climb?
We got you
just like your Sherpas
What we can do for you...
MANAGEMENT
Staffing
Bookkeeping
Accounting
Websites
We can help you with asset protection, since most professionals and business owners get it wrong.
Surprisingly enough most accountants and lawyers get it wrong ads well.
How to adjust your holdings and business well protected from assaults of taxes, lawsuits and probates.
We are currently working on helping you with copyrights and trademarks as well.
We can help you with personnel, hiring, and obtain temps as well
We can help you with accountants, book keeping,
and several other resources to fit your needs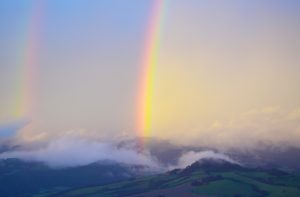 You can safely leave the driving to us.
We can do collections, billing, while you simply do what you do best.
We can help you obtain capital for growing your business,
as well as arrange for equipment leases for large ticket items.
Could be you saying this...
What a difference...

Deetz Staffing:

We were inundated with a lot of nitty-gritty which didn't give us enough time to focus on our clients and nurture them. after Welby International took over, we are so much more relaxed and are focusing on what maters to us. we are truly thankful.
Cross Your Mountains,
We can help….
google-site-verification: google9608e6625c99518e.html